Porsche Experience Center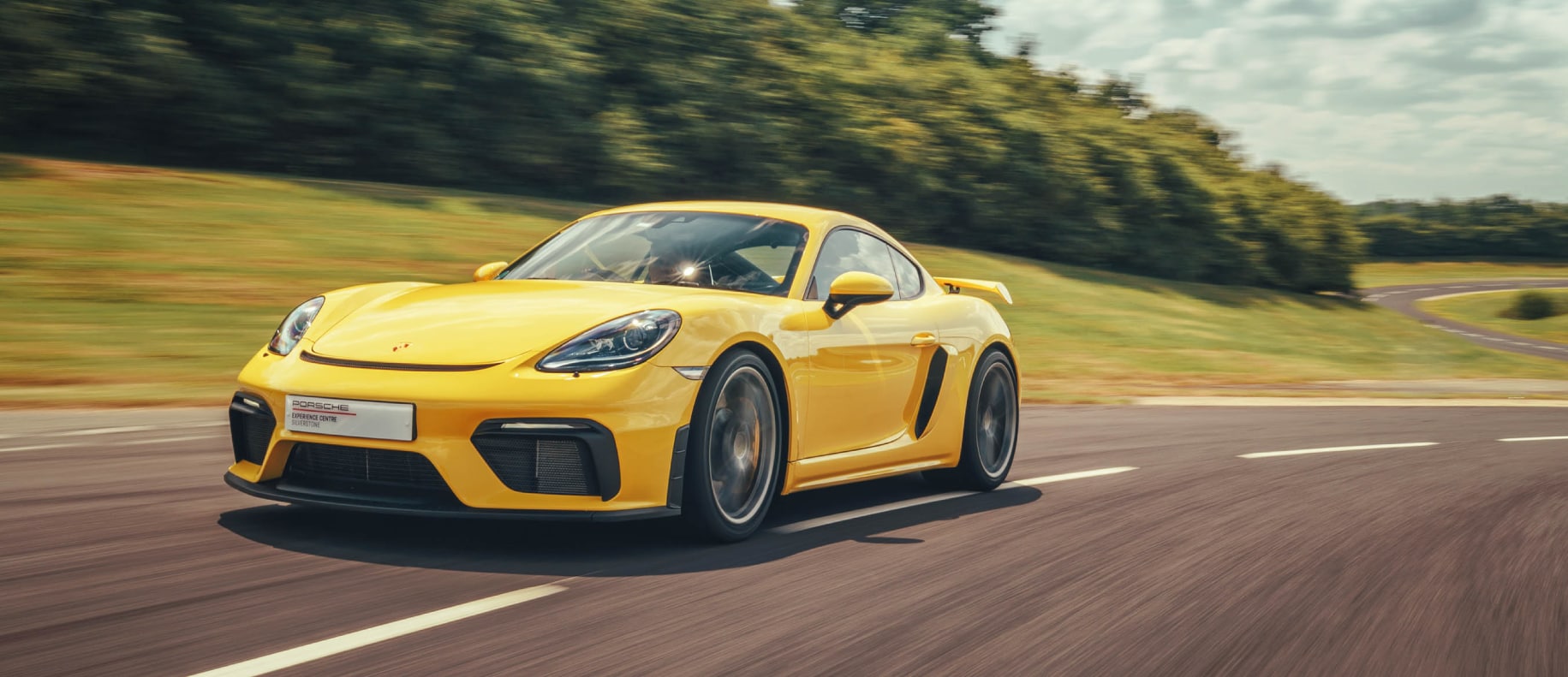 The home of speed in the heart of the South
---
The Porsche Experience Center Atlanta is open, and we've made a number of changes with your health and safety in mind. For instance, our cars are thoroughly sanitized before and after every experience following a detailed pre-handover checklist. The driving programs on our track - while still delivering an incredible, exciting and memorable experience - have been modified to accommodate social distancing. Masks are required and can be supplied to you, if needed.
Please visit our Health and Safety page to learn more about what to expect during your visit.
Nothing is more important to us than your wellbeing, which is why we take our responsibility seriously. Please do not hesitate to contact our team with your questions at PECATLinfo@porsche.us or 888.204.7474.
The thrill of the drive.
In order to truly appreciate what a Porsche is engineered to do-we've designed our 1.6-mile circuit to showcase the incredible performance of Porsche vehicles. Test it out for yourself from the kick plate to the off-road course, you'll be able to experience the unique capabilities of Porsche vehicles. On all six aspects of the track, our various driving experiences are set up so you can get the most out of every lap.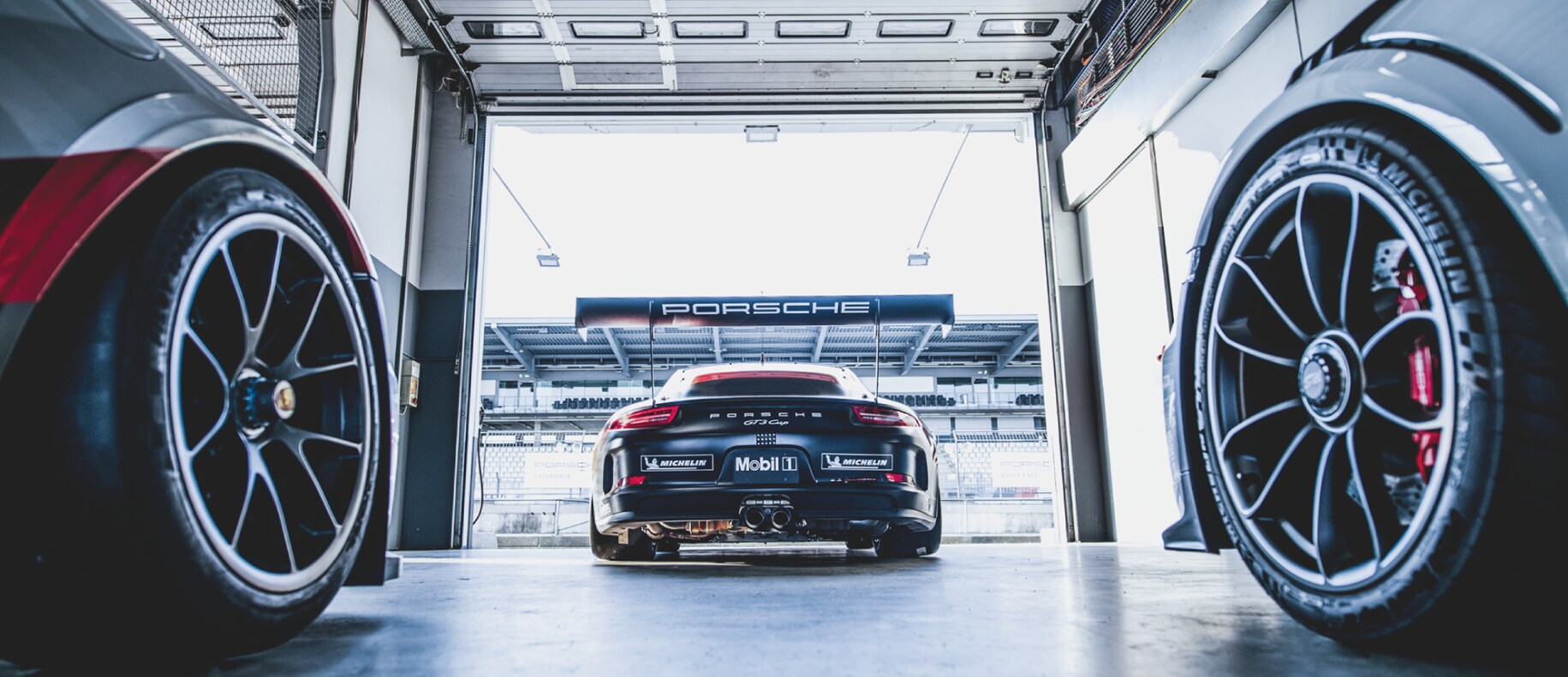 Outside the painted lines.
Explore what makes Porsche special when you're not behind the wheel. Test your driving skills on world-renowned racing tracks in our Simulator Lab or immerse yourself in the Porsche brand culture with a visit to our Heritage Gallery-home to an ever-changing collection of historical Porsche vehicles.
A place worthy of Porsche.
Home to our North American headquarters, PEC Atlanta has plenty to offer. Tour our incredible facility that contains everything from our state-of-the-art business center to our Classic Factory Restoration Workshop.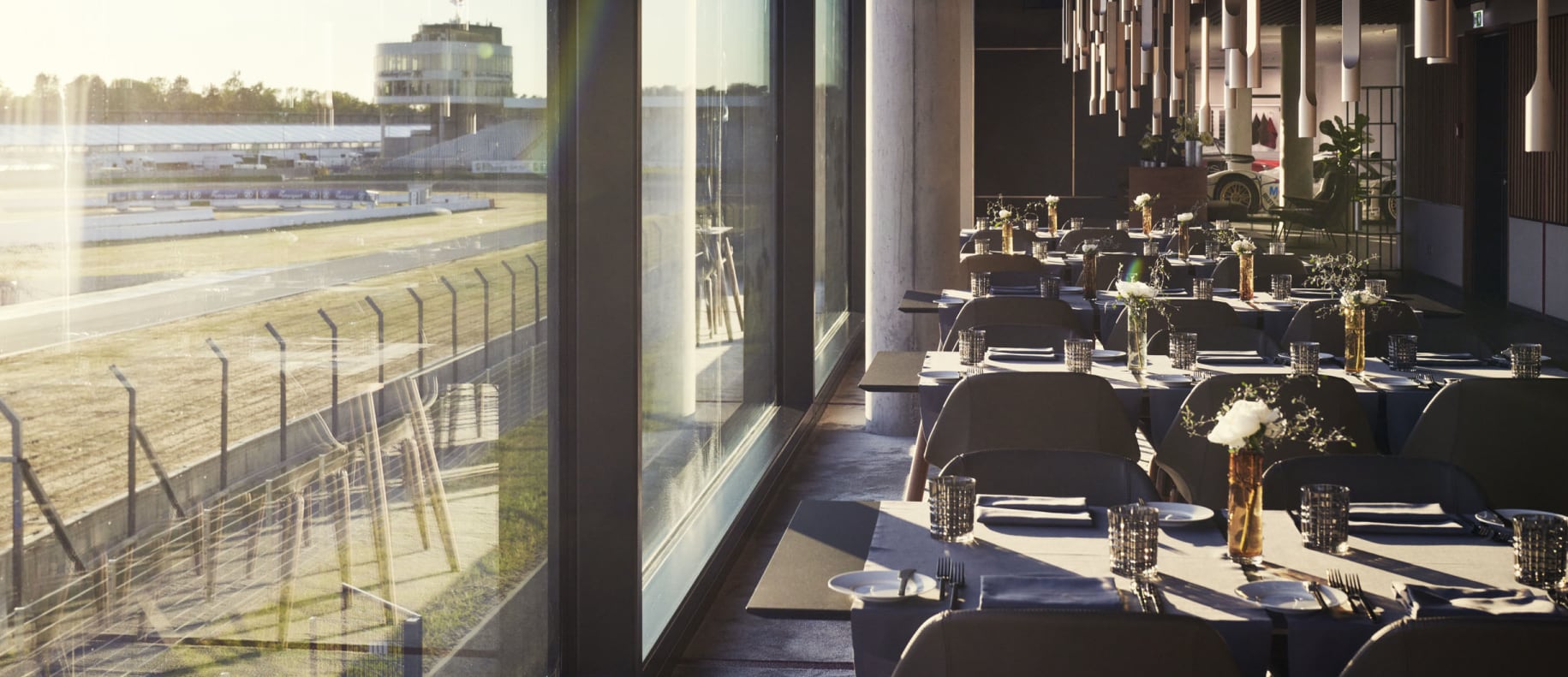 Engineered to impress.
Like all Porsche vehicles, the details of every event at the Porsche Experience Center Atlanta are designed to be exceptional. Whether you need a one-of-a-kind space for an impressive corporate meeting or a stunning and unique wedding reception, our facilities transform to fit your needs. All the while offering beautiful aesthetic that makes your event an experience to remember.
Contact Us
* Indicates a required field
Hours
Monday

9:00AM-7:00PM

Tuesday

9:00AM-7:00PM

Wednesday

9:00AM-7:00PM

Thursday

9:00AM-7:00PM

Friday

9:00AM-7:00PM

Saturday

9:00AM-6:00PM

Sunday

Closed