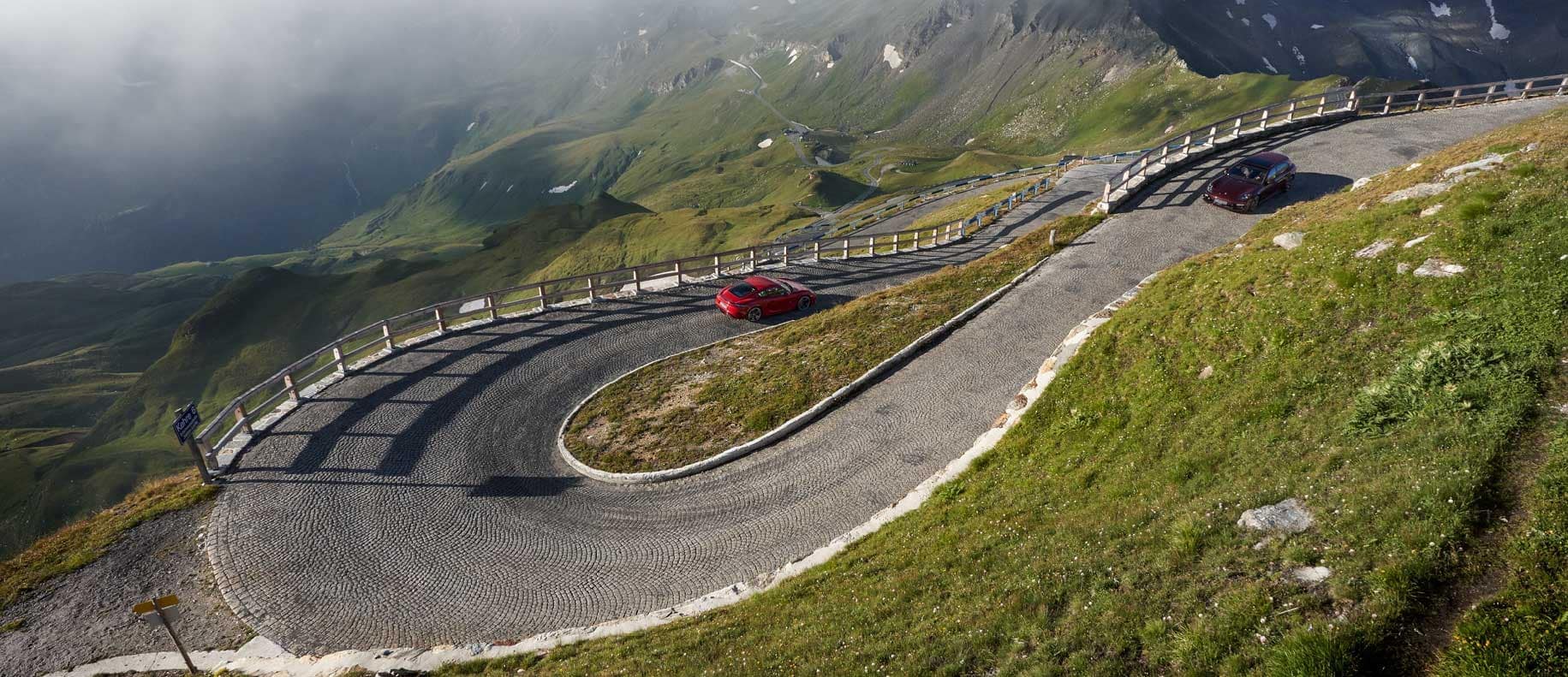 Almost 60 years ago, our first series production models were crafted by hand in a modest red-brick building here in Stuttgart-Zuffenhausen. From those humble beginnings, the factory has evolved into one of the most advanced production facilities in the world. Today, all Porsche engines are constructed here along with all 911 models. With the launch of the Cayenne Porsche found a second home for itself at its Leipzig location more than ten years ago. Since the ground-breaking ceremony in the year 2000 we have continued the development of the Porsche story here.
Porsche Leipzig is more than a production facility. It's the home of the Cayenne, Panamera and the Macan. But there's more to Porsche Leipzig than engineering excellence alone. It's also a place where you can experience the fascinating appeal of the sports car in every facet.
Your visit to Zuffenhausen or Leipzig is also an opportunity to explore the origins of your Porsche. Our factory tour provides a fascinating insight into the various production processes. These range from engine assembly and the preparation of upholstery, to the "marriage" of powertrain/chassis and body - one of the key moments in the construction of any car. The factory tour is one of our oldest traditions and is always conducted by a Porsche enthusiast with extensive knowledge of the marque.
Next, you can visit the Porsche Museum, where you'll find a remarkable range of Porsche models from every era of our history. A new Porsche Museum will offer even more exhibits, more historical interest and more of the Porsche experience.
The highlight of your visit will undoubtedly be the moment when you take delivery of your Porsche. The keys will be presented by a member of the European Delivery Team who will explain everything you need to know about your car.
Contact Us
* Indicates a required field