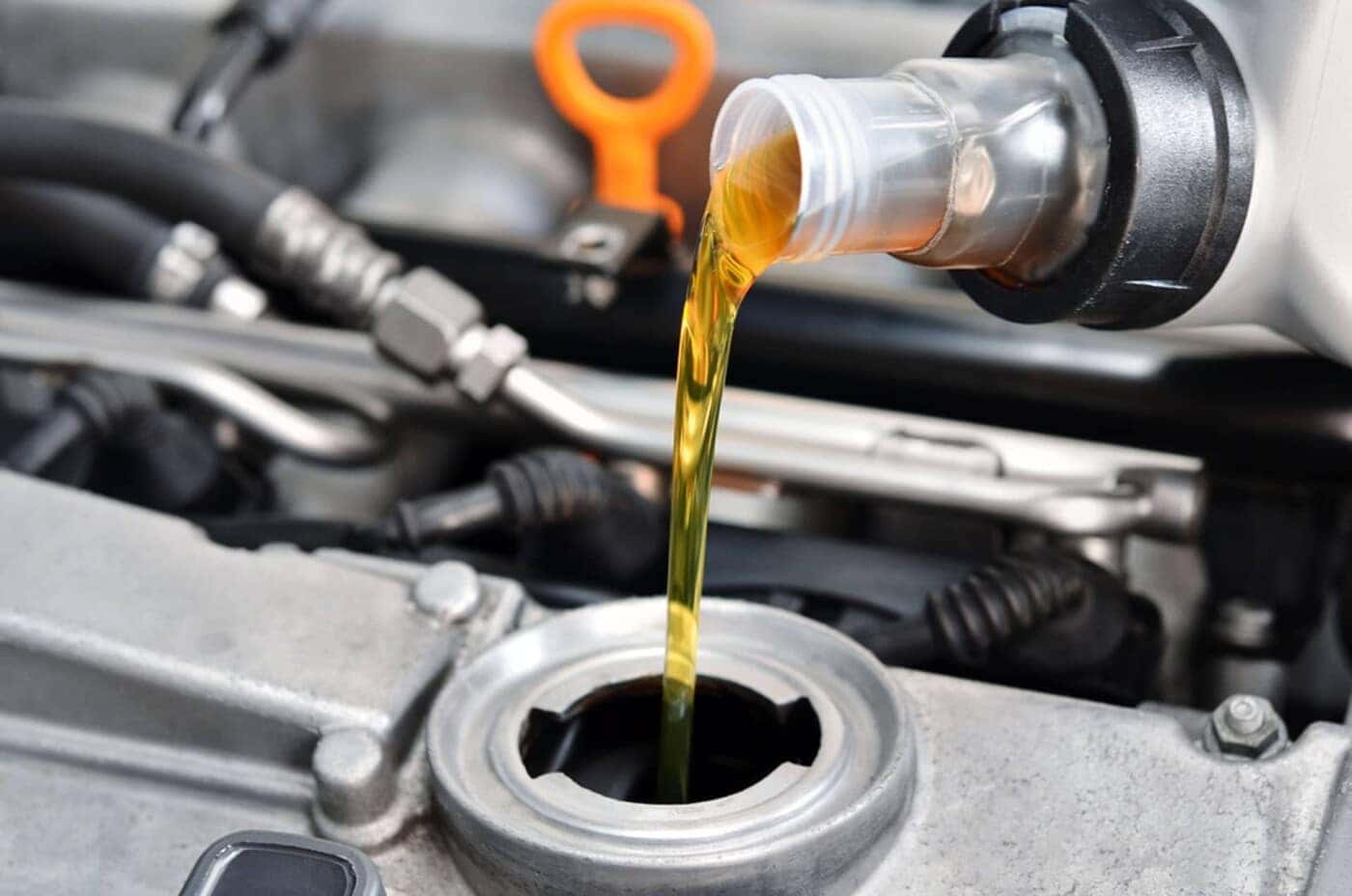 If your Porsche model is due for an oil change you may be wondering, "How long does an oil change take?" The good news is that an oil change is a critical service that can be handled quickly. Generally, an oil change should take no more than an hour, so you can be in and out on your lunch break.
If you'd like to know an exact wait time, you can contact our service team to ensure you make the most of your visit. You can also schedule an appointment online at your convenience so you can quickly get back to the Lakeway streets.
How Long Should an Oil Change Take If I Do It Myself?
While our service team is always here to offer expert service, we know that Porsche enthusiast are a rare breed. If you prefer the hands-on approach, you've likely wondered, "How long should an oil change take if I do it myself? When it comes to DIY, the difference between the question "How long should an oil change take?" and "How long does an oil change take?" can be substantial.
However, with a bit of practice, you should be able to take care of an oil change in your own Round Rock garage in just about an hour. You can save time by making sure you have the right equipment, like new oil, a new oil filter, a new oil filter gasket, a rubber mallet, correctly sized wrenches, a jack, and wheel blocks. While you're likely more than capable of taking care of that oil change in your Bee Cave driveway, it's often easier to turn the keys over to our service team to handle the dirty work while you relax in our pristine service center!
More Oil Change Information
When you need oil service, be sure to keep the following in mind:
Traditionally, it was recommended that drivers get an oil change every 3,000 miles. Most new models, including high-end Porsche options, only need oil service every 5,000-10,000 miles. Your owner's manual will have more specific guidance, and your driving habits will play a factor in oil change frequency.
Our service specials routinely offer oil change coupons for additional savings.
Keep in mind that you get the right oil grade for your Porsche model, whether you're taking it to the corner shop or performing your own service.
Visit Porsche Austin For All Things Automotive!
Now that you know you can enjoy quick maintenance at Porsche Austin, visit us for oil service, and more. Our team can handle simple fixes and major repairs with precision and accuracy. If you have any questions about the services we provide, contact us today!