Which Porsche Models Come With a Manual Transmission?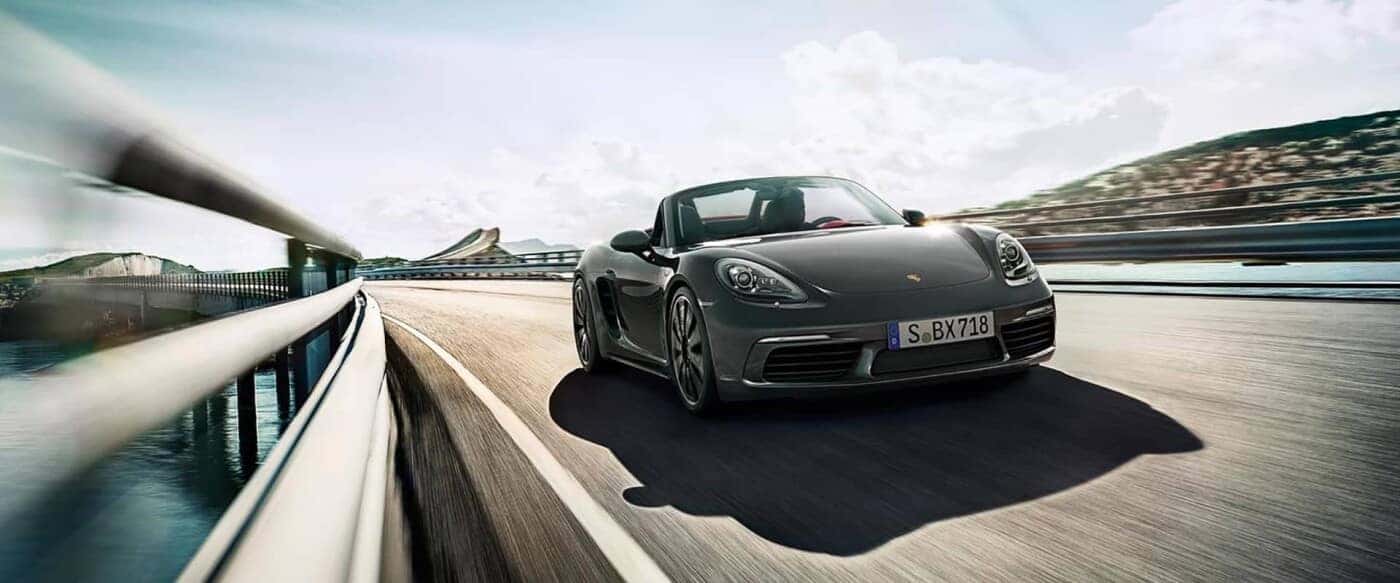 Those who know really know: driving with a stick shift is just more fun! A Porsche manual transmission drive is superior for those who value the thrill of driving. And the drivers in Lakeway who value a great Porsche buying experience come to Porsche Austin because of our crafted selection of vehicles and skilled sales and service professionals.
The Porsche with a manual transmission that you've always dreamed of is closer than you think. Ask the new Porsche experts at Porsche Austin! Or if a certified pre-owned Porsche is more your speed, be sure to check out our selection and see what strikes your fancy.
Porsche Manual Transmission: Your Options
A Porsche in manual comes on many of the options that Porsche offers. When you get into any of the following Porsche models in Round Rock, you're getting one of the most thrilling driving experiences ever created:
Porsche 718
718 Cayman
718 Cayman S
718 Boxster
718 Boxster S
718 Cayman T
718 Boxster T
718 Cayman GTS 4.0
718 Boxster GTS 4.0
718 Cayman GT4
Porsche 911
911 Carrera S
911 Carrera S Cabriolet
911 Carrera 4S
911 Carrera 4S Cabriolet
911 Targa 4S
911 Targa 4S Heritage Design Edition
Why Choose a Porsche Manual?
Porsche is one of the world's premier performance brands and the transmissions they use play a big role. If you are wondering whether a Porsche with manual transmission is best for you, consider all of these selling points:
A Porsche manual transmission is less likely to be stolen. Why's this? Many people have never learned how to drive a manual transmission, so when you park in Bee Cave, you'll feel a little safer.
If you're a fan of added control over your drive, you'll have more to work with when you get a Porsche manual transmission compared to an automatic.
Since a manual transmission leads to a lighter car, that means you're saving on fuel consumption and getting better fuel efficiency with a manual Porsche.
An automatic transmission has more moving parts than a manual, meaning the manual transmission is easier to maintain.
The Perfect Porsche Is Here at Porsche Austin
So it's time to buy a Porsche. Whether it's your first or you've been buying them for years, come to Porsche Austin to be treated right. Our expert sales staff wants you to feel at home and is always working to fit your needs. Contact us today to get started finding the right Porsche with manual transmission for you!
window.parent.postMessage({AutoLeadStarEvent: {type: "conversion"}}, "*");