Ways to Boost Your Credit Score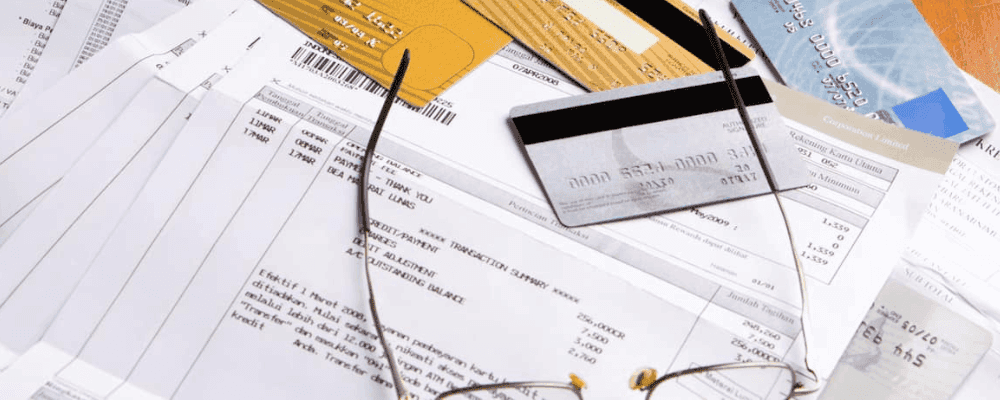 When Austin drivers look to get a new Porsche, it's essential to make sure your credit score in the best possible shape. Why? A good credit score can help you secure a solid interest rate that will keep your car payments much lower in the long-run. If your dream Porsche is in our lot, but you feel your credit could use some work prior to buying or leasing the vehicle, reference the helpful tips in this guide for ways to boost your credit score before you apply for financing. 
What Determines a Credit Score
To understand how to raise your credit score, you'll first want to know the elements that go into determining it. It is based on two things:
Your debt to credit ratio: This is how much available credit you have vs. how much you have actually charged to a credit card. You want to keep your credit card charges under 30% of the available credit card balance every month.
Payment history: Your score is also determined by your past payment behavior. If you've historically paid your bills on time, it will be higher. If payments are frequently late, that's detrimental to your score.
The number of cards with balances: The more cards with outstanding balances, the lower your score. Fewer cards with paid-off balances is one of the best tips for Round Rock drivers to raise their credit score.
Create a Payment Plan
If you have outstanding debts but you want to boost your credit score, it's important to attack your debts with a realistic repayment plan. A good idea is to build out a plan, tackle small debts first, and then continue chipping away at larger balances in earnest.
Open a Credit Card
If your credit score is low or nonexistent, it may be because you have yet to build up any credit. Opening a credit card and beginning to charge things to it encourages you to make regular payments. This is a very simple first step.  If you're having trouble getting a standard credit card, consider a secured credit card. Secured credit cards have smaller limits and usually only need initial deposit of a couple hundred dollars to open for Bee Cave car-buyers.
Regularly Check Your Credit Reports
Keep tabs on your credit score to monitor how your payment behavior is affecting it. You don't want any forgotten cards to be lowering your score over time. Additionally, paying close attention to your credit report can make you more aware of potential identity theft, which can be detrimental to your score.
Learn More From the Finance Team at Porsche Austin
If you're wondering for more ways to boost your credit score or more guidance to get a better credit score, contact our finance team today. We are eager to help you make getting a new Porsche home to your driveway an affordable reality. Stop in today to browse our new and certified pre-owned inventory.
Learn More With Porsche Austin
What is tire rotation? Simply put, tire rotation is a service performed to ensure that your tires don't wear down too quickly. As the name suggests, tire rotation involves moving the position of your tires at set intervals. What does a tire rotation do? Well, this service can prevent uneven wear and tear, minimize the…

If you're searching for a way to upgrade your Lakeway travels, opting for a new Porsche Cayenne will fill every drive with endless pleasure. This competitively priced luxury model is perfect for daily drives in Round Rock and weekend adventures in Bee Cave. While this SUV is certainly built to turn heads, the Porsche Cayenne interior offers…

Turn heads on Lakeway streets in a luxury SUV the whole family will love. The 2021 Porsche Macan showcases exciting design on top of premium technology and interior comfort. With the spacious interior, you have more than enough room for seating up to five passengers to share the luxury driving experience. Explore the Porsche Macan…