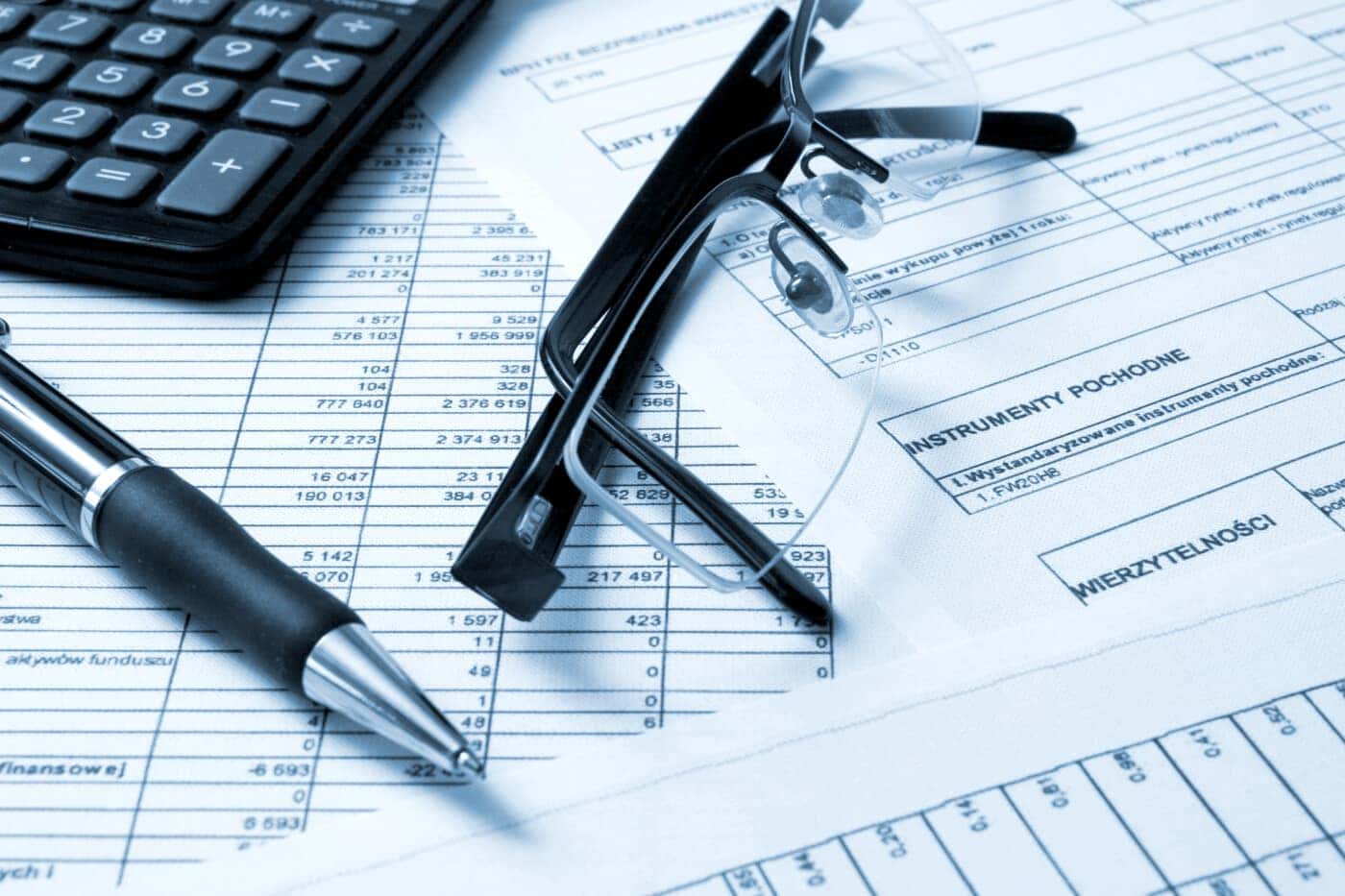 You've made the easy decision to upgrade your Lakeway travels with a new Porsche model. This can lead to a number of questions about which model, trim, and features you prefer. You may also wonder, "Should I buy or lease?" Depending on your unique circumstances, buying or leasing can both be beneficial. So, to make your decision easier, Porsche Austin is here to compare lease vs. buying below for your convenience.
Leasing vs. Buying: Long and Short-Term Costs
Leasing delivers lower monthly payments right away. You can also save on taxes and your down payment. However, if you start a new lease every few years, you won't build equity, nor will you see your payments diminish. On the other hand, you can enjoy savings on service and repair costs.
Financing offers the chance to eliminate your monthly payment outright. Over time, you will pay off your vehicle and gain ownership of a valuable asset. Along with that, buying a pre-owned option is generally the most affordable route, even more so than leasing new.
The Bottom Line: If you're like the average Round Rock driver, you'll likely hold onto your vehicle for about three years. If you also have a penchant for driving with the latest features and amenities, you'll discover that leasing is your best bet. However, if you prefer to take ownership of your ride and prefer to travel without mileage caps or other restrictions, buying is the way to go.
Leasing vs. Buying: Mileage & Restrictions
If you finance with the objective of taking full ownership, you won't have to be mindful of your mileage or other restrictions.
If you lease, you must be aware of your mileage limits and stay within them to avoid paying fees at the end of your lease term.
The Bottom Line: For most drivers, the mileage caps set on lease agreements will not feel prohibitive. However, if you plan to take on lengthy road trips or your commute is longer than average, you may consider financing to avoid going over your limits.
Leasing vs. Buying: Total Ownership and Customization
When you buy a vehicle (or finance its full cost), you have the freedom to accessorize however you see fit. You can add performance parts and cosmetic enhancements to style your ride.
When you lease a vehicle, you will want to maintain your vehicle as close to factory condition as possible. This is generally required as part of your agreement since the dealership will want to sell the vehicle after your lease is up.
The Bottom Line: If you're looking to maximize the look and feel of your Porsche, you may want to pursue full ownership. This will give you the freedom to customize your vehicle. If you're satisfied with one of our showroom models, leasing can be a great choice.
Leasing vs. Buying: Freedom, Options, & Processes
Financing offers flexibility. While it may seem counterintuitive when you think about signing a longer-term contract, when you compare lease vs. buying, financing is the most flexible option. You can sell at any point, you're free to refinance for a better rate, and you can keep the vehicle for as long as you please.
Leasing is easy and convenient. If you live life on the go, a convenient, straightforward lease may be your best bet. When the lease is up, simply return to the dealership, process your return, and head home with a new ride if you please. This option saves you the hassle of entering the secondhand market as a seller and is overall more streamlined.
The Bottom Line: The simple nature of leasing is a major draw for many Bee Cave drivers. However, if you're comfortable with maintaining a vehicle in the long run, trading in your old model can be quite advantageous.
Explore Leasing and Financing Options at Porsche Austin
Now that you've compared lease vs. buying with Porsche Austin you're likely ready to answer the question, "Should I buy or lease?" like a pro! If you're still on the fence or you need more guidance, contact us today. Our insightful finance team will study your lifestyle and budget to help determine if buying or leasing is your best option. As always, you can visit our dealership in Austin for one on one guidance, we look forward to working with you soon.