Porsche Lease vs. Buying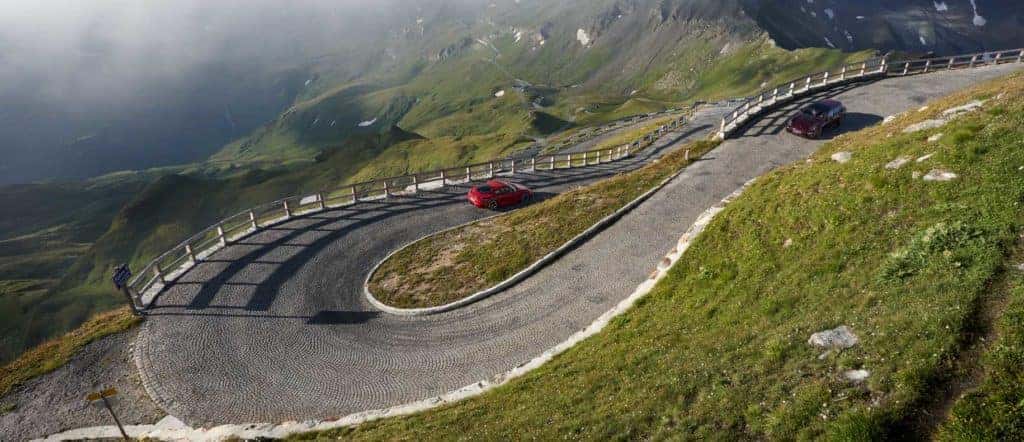 ---
---
Searching for your next Lakeway vehicle for the upgrade you've been dreaming of? Naturally, there are plenty of unique options for high performance and elegance in Austin, but none compare to the new Porsche vehicles. A question many drivers are asking is, "Should I buy or lease?" The finance specialists at Porsche Austin are here to help you compare lease vs. buying options to make the most of your search.
Should I Buy or Lease?: Benefits of Buying
Total Ownership: Owning a vehicle means you can do literally whatever you want at any time, and isn't that what luxury is? Customizations and upgrades through your genuine OEM parts center are yours at a moment's notice.
No Mileage Restrictions: If you do a lot of driving in and around the Round Rock area, buying may be the better option since you won't have mileage limits.
Ability to Sell: Owning your vehicle means you can cash in on your investment at any time.
Financing Options: Buying a car is typically more straightforward than leasing and thus is also more likely to be flexible, depending on your financial situation.
Should I Buy or Lease?: Benefits of Leasing
Lower Payments: In the buy vs. leasing comparison, finding a lease option that suits your budget is much more likely, thanks to lower expected monthly and down payments.
Lower Sales Tax: Leasing lowers sales tax drastically in most states.
Trade-Ins: Accessing the latest technological and engineering innovations that a new car brings is easiest with leasing. Simply visit Porsche Austin to pay off any of the remaining fees, then choose your Bee Cave touring vehicle!
Great Coverage: Warranty coverage and maintenance is easy! If any issues fall under your warranty, and you don't exceed your mileage limit, it's covered.
Performance. Refined: Porsche Austin
While the lease vs. buying comparison yields a different preference for each driver, the Austin specialists are here to walk you through every exciting step of the way. Get in touch with Porsche Austin today to explore all your options, including our amazing leasing and finance offers, as well as to learn more about the Cayenne MSRP and more. Your upgrade to true luxury awaits!
Want to learn more? Be sure to learn more about your recommended maintenance schedule.
Learn More With Porsche Austin
What is tire rotation? Simply put, tire rotation is a service performed to ensure that your tires don't wear down too quickly. As the name suggests, tire rotation involves moving the position of your tires at set intervals. What does a tire rotation do? Well, this service can prevent uneven wear and tear, minimize the…

If you're searching for a way to upgrade your Lakeway travels, opting for a new Porsche Cayenne will fill every drive with endless pleasure. This competitively priced luxury model is perfect for daily drives in Round Rock and weekend adventures in Bee Cave. While this SUV is certainly built to turn heads, the Porsche Cayenne interior offers…

Turn heads on Lakeway streets in a luxury SUV the whole family will love. The 2021 Porsche Macan showcases exciting design on top of premium technology and interior comfort. With the spacious interior, you have more than enough room for seating up to five passengers to share the luxury driving experience. Explore the Porsche Macan…