Best Things to Do at Austin Greenbelt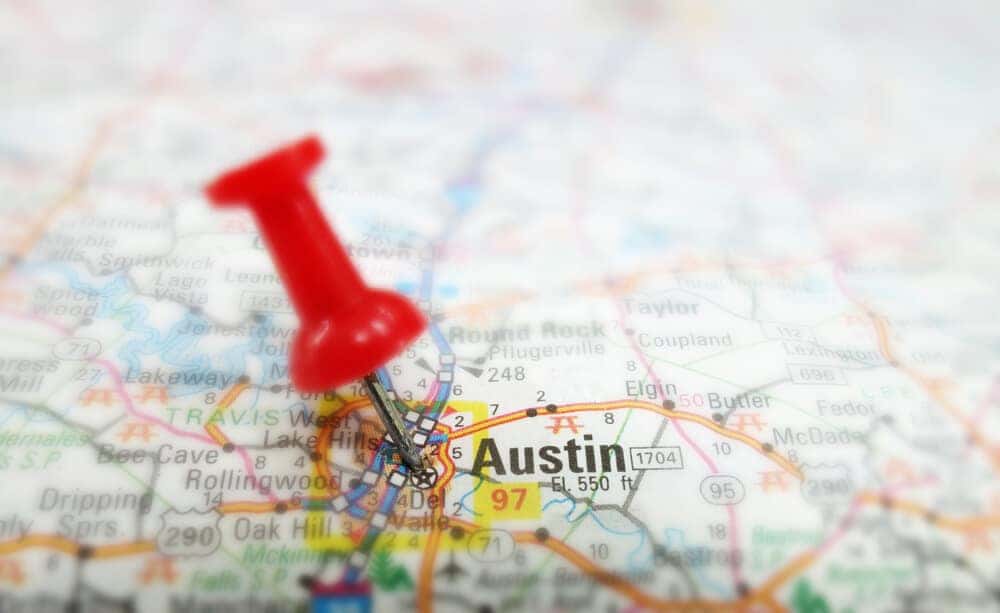 Outdoor enthusiasts from Lakeway to Round Rock swing by south Austin every single day to experience the iconic Barton Creek Greenbelt. But, what are the best things to do at Austin Greenbelt if you're new to the area? Whether you're in the mood to go on an epic hike or just snap pictures of some of the most breathtaking sights in the state, check out our favorite highlights below:
Main Access Point (3755-B Capital of Texas Highway)
This is a great spot to get started. Located along Capital of Texas Highway, this trailhead has plenty of parking and serves as a smart place to orient yourself to your new surroundings. We recommend planning a short hike to Twin Falls and Sculpture Falls, two of the most scenic and popular spots for a good swim.
Trail's Head (2201 Barton Springs Road)
If you are traveling with your bike in tow, Trail's Head is the place to be. The trails are wide and flat, so it's a fantastic spot for fast rides through gorgeous scenery. While there is paid parking available, this location can be busier than the others due to its close proximity to the downtown area.
Gus Fruh (2642 Barton Hills Drive)
After a rainy day, Gus Fruh is one of the deepest swimming holes in the area – which makes it a popular pick during the summers. We recommend making the 1.4-mile hike from the Main Access Point to get here, and climbers should keep an eye out for Urban Assault – a legendary limestone rock wall that reaches 90 feet high.
Trail's End (710 Camp Craft Road)
End your journey on a high note with a final burst of energy at the Hill of Life. This 300-foot ascent is the steepest section in the entire Greenbelt, but this half-mile climb is a rite of passage for avid hikers and bikers. Plus, you can get a great view of Sculpture Falls after all that hard work!
Learn More with Porsche Austin
Now that you know the top things to do in Austin Greenbelt, feel free to contact us at Porsche Austin for additional recommendations. We're located in Austin, so don't hesitate to reach out for more information about the Austin area or our many automotive services.
window.parent.postMessage({AutoLeadStarEvent: {type: "conversion"}}, "*");