Oil Change Service near West Lake Hills, TX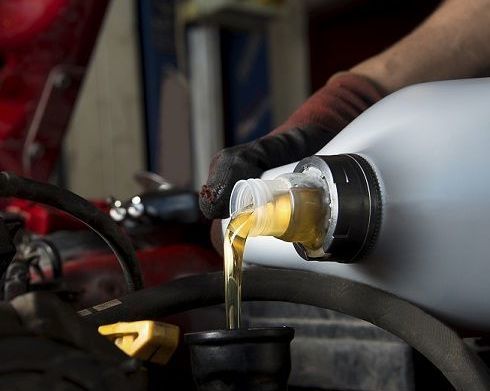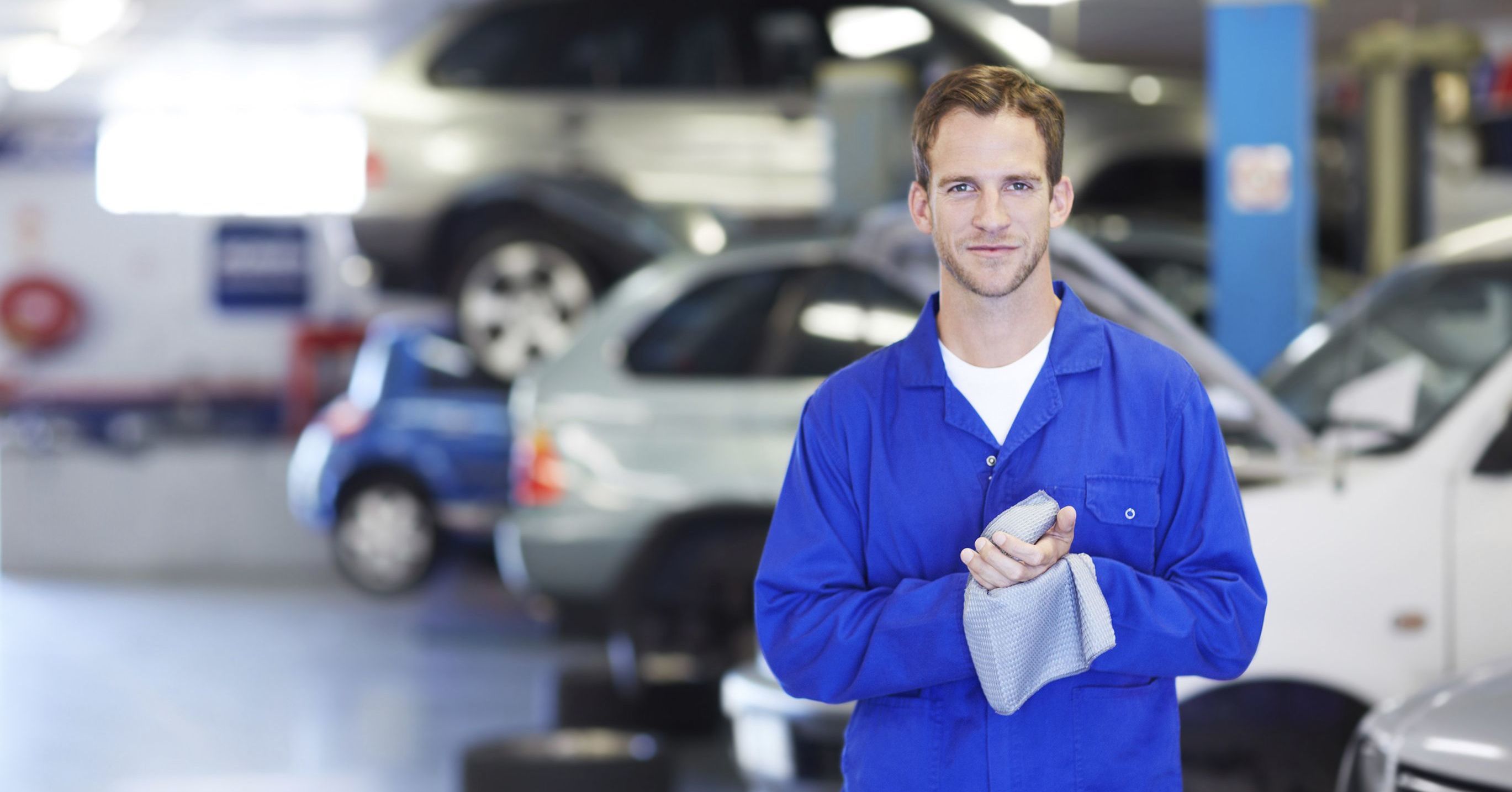 Is your ride not running as efficiently as it used to? Are there unusual grinding noises coming from beneath your hood when you start your vehicle? If so, it sounds like it might be the right time to get your oil changed. We at Porsche Central Austin will be more than happy to take care of you when you pull into our service bay. Our expert mechanics take pride in showcasing their work and will have you in and out in no time! What are you waiting for? Stop by and pay us a quick visit at 200 East Huntland Drive in Austin, TX.
Oil is present in your engine to make sure all of the constantly working parts run smoothly. This allows your engine to work efficiently to make sure you get all the power necessary for your daily commutes. Over an extended period of time, your oil will tend to lose its viscosity, which allows heat and friction to build within the engine. This can lead to possible engine failure if left untreated. So, in order to prevent this from happening, it is crucial you get fresh oil to lubricate the working parts.
Many people know oil is important, but aren't quite sure as to when it needs to be taken care of. As with many maintenance procedures, the best place to check for an accurate time frame is your Owner's Manual, because every model and engine is different! Another varying aspect that affects the time frame is the manner in which you drive your vehicle. If you tend to commute on the highway everyday or travel in extreme heat or cold, this can affect coming in sooner than later.
Generally, an easy way to keep track and ensure a proper timeline on your maintenance procedures is to schedule your oil change for roughly every six months. Many people choose to save themselves some time by getting their tires rotated at the same time, or their wipers changed. If you are raring and ready to get this process started, you can go ahead and schedule an appointment from the comfort of your own home! Of course, if you want to just give us a call, that option is always available.
Is it time to get your vehicle back to its peak condition? Come down to Porsche Central Austin for your oil change service near West Lake Hills, TX. We look forward to it!
Service Hours
844-477-6936
| | |
| --- | --- |
| Monday | 7:30 am - 6:00 pm |
| Tuesday | 7:30 am - 6:00 pm |
| Wednesday | 7:30 am - 6:00 pm |
| Thursday | 7:30 am - 6:00 pm |
| Friday | 7:30 am - 6:00 pm |
| Saturday | 9:00 am - 4:00 pm |
| Sunday | Closed |
Testimonials
Five star customer service
January 11, 2017
Consummate Professionals
January 17, 2017
ervice So Exceptional I Never Want to go Anywhere Else
January 17, 2017
Great Sales and Service
January 18, 2017
Excellent customer service
January 23, 2017
Everyone was super friendly
January 26, 2017
Professional and a pleasure to work with
March 25, 2017
Outstanding Staff"
April 3, 2017
Best Porsche Dealership and Best Customer Service!
May 17, 2016
My purchase experience reflected the quality one expects from Porsche
April 5, 2016
The change in ownership has really taken the dealership to the next level
April 6, 2017
Great to work with
June 9, 2016
It does not get better than Porsche Central Austin
May 24, 2016
If you want to get great service on your Porsche than Central Austin is a great place to go
September 14, 2016
Made it a win/win
July 6, 2016
Truly made the car buying experience great!
August 22, 2016
Five stars is not a stretch
January 18, 2017
Exceptional service experience at Porsche of Central Austin
October 6, 2016
By far the best customer service
January 6, 2017
They are truly exceptional
February 6, 2017
Read More